ELM GROUP LTD -Import, marketing and service of machine tools
The exclusive representative in Israel of the world's leading machinery companies.
the combination of advanced technology and reliable, efficient and fast service bring the result of satisfied customers for many years !
– – – – – –
The company provides service solutions to enterprises dealing with metal working machinery computerized machining (CNC) nationwide and short response times.
We have established an extensive and unique service that spans the two branches in Israel, one in Haifa Bay and the other in Israel center, Rosh Hayin
In both branches stock spare parts range and most advanced equipment. If the desired part is not in stock, we will deliver it as quickly as possible from a variety of our suppliers worldwide.
Hours: Office – Sun-Thurs – 08: 00-17: 00
Service – Sunday – Thursday – 08: 00-18: 00
In urgent cases of a disabled machine please contact Elinor – 052-7444954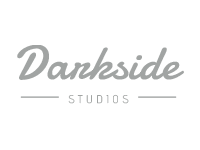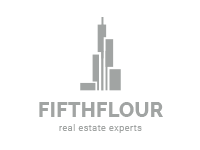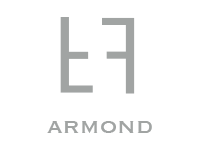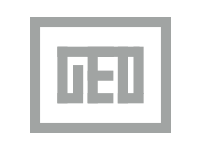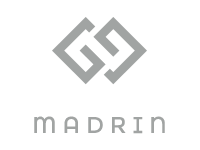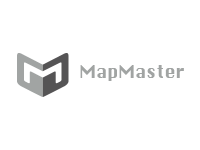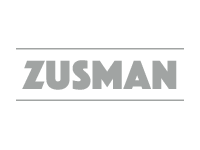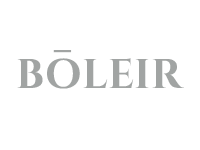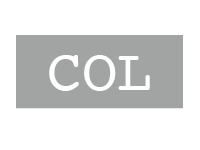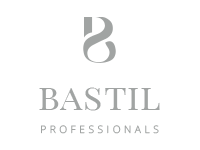 TROUBLE SHOOTING OVER THE PHONE
Dear Customer, 
We in ELM GROUP,  believe that we are the line connecting your wishes to your needs.
In order to give you the perfect solution we built a reliable, available, accessible and courteous service network.
We have a stock of spare parts available and if the necessary spare part is not in our stock, we will provide it to you as quickly as possible from variety of our suppliers around the world. We see you as an active partner and your success is our success too!
We stand at your disposal for any question or matter!